About Ruby True Hotel - New Bagan
          Ruby True Hotel is located at the southeastern part of new Bagan, drive 10 minutes only to airport and 10 minutes' drive to old Bagan area. The nearest famous pagodas are Da Mha Razaka and Law Kanandar pagoda. And also you can walk 10 minutes to down town area such that some restaurant mini store, hire bike station and market. The best place for those who want to stay peacefully with lovely garden area.
          The flight only takes around 1 hour and 20 minutes from yangon to bagan and there are usually up to four different airlines offering this route, depending on time of year. Around 10 hours with special bus from Yangon to Bagan.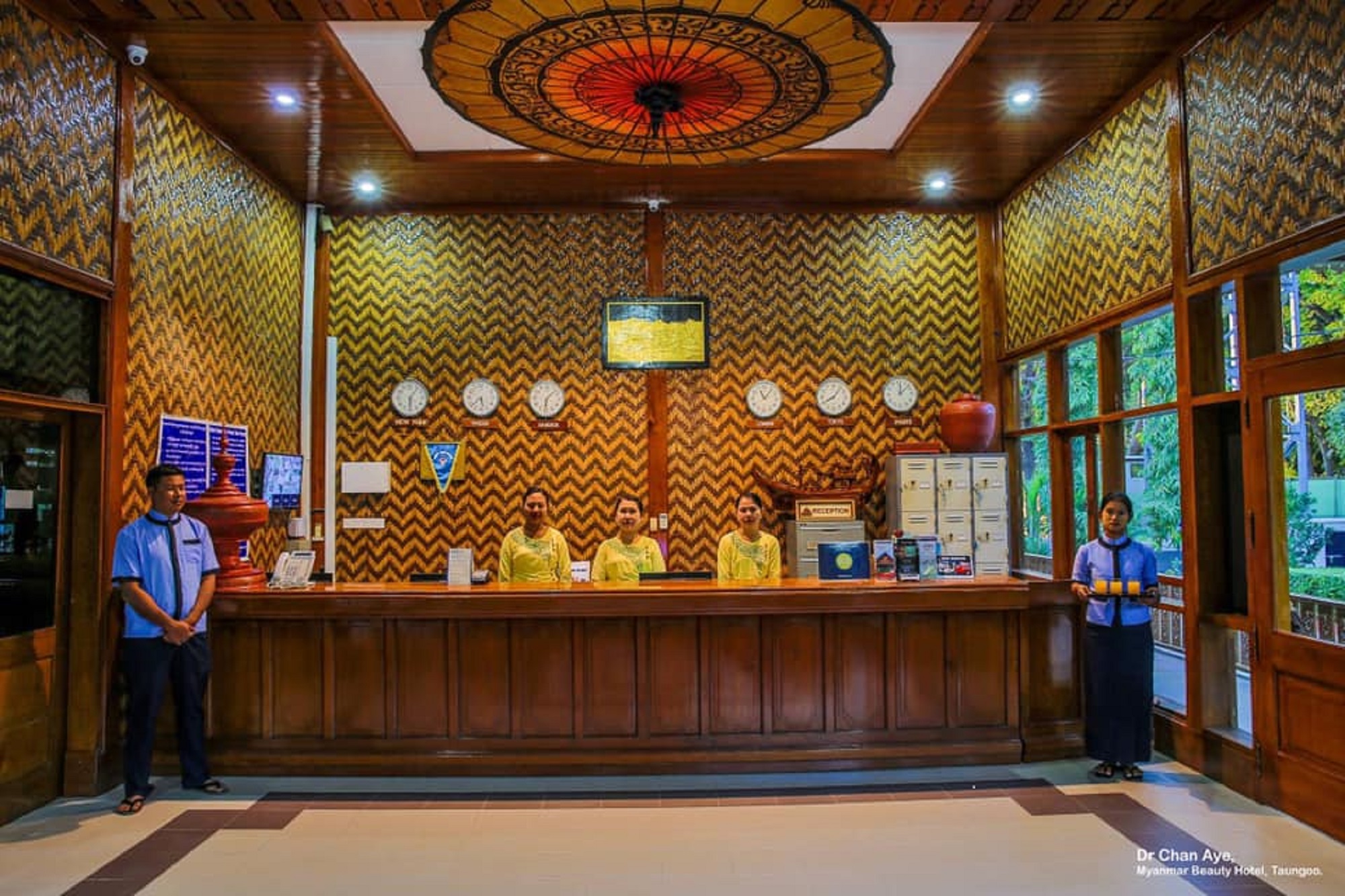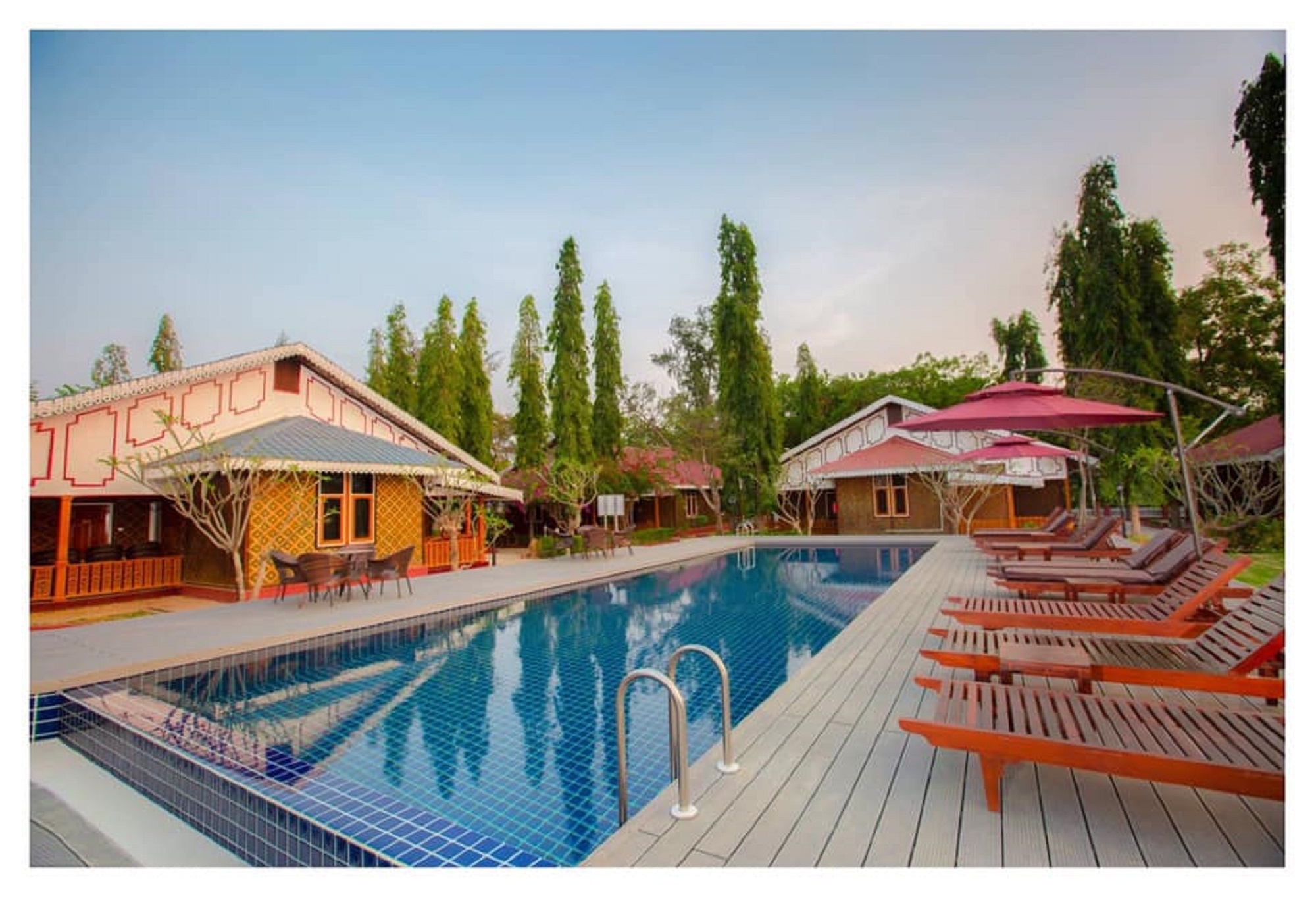 Ruby True Hotel is by large gardens with lots of seasonal flowers and all of our rooms have private Verandas. After a pleasant yet tiring sightseeing trip around the Magnificent Bagan, you can have a relaxing time in our peaceful garden atmosphere.
          Our Hotel is equipped with all the modern facilities to satisfy all our guest's needs and also has a traditional touch with Cheik design bamboo walls and furnishings with teak. The name " Ruby True " was selected because the ruby clains pride of place among Gems of Myanmar that are world renown. Equally precious is the high standard of service we reserve for our guests and thus, "Ruby True" is the quality we assure to our guests.
          At the charming Ruby True Restaurants with Garden views,you can enjoy particularly delicious meals including Myanmar traditional , Chinese , Thai, European, cuisine with reasonable prices.A variety of fresh food & fruit and drink are available.